A modern and efficient environment requires a new approach.
We always carefully consider the shop layout, analysis of in-and-out flows, customer market positioning and strict adherence to corporate identity guidelines, to recommend an effective and adequate project.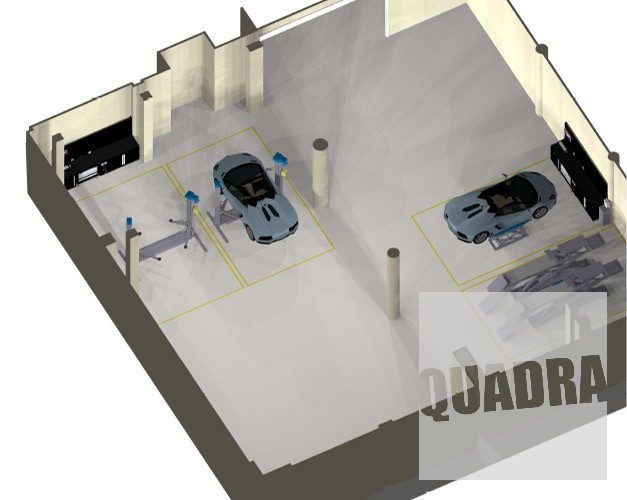 In terms of design we always consider that every area of a workshop requires different features, a specific position and the right equipment.
We guarantee the highest standards in terms of efficiency, efficacy and technology. Every layout is customized to bring the standards of automotive companies on the market and design ideal working environments.
Would you like to discuss your project with us?
Our advisers will be happy to help you